The FDNY honored several members of the service from Queens on April 14 during the department's annual Medal Day held in Manhattan at the South Street Seaport. The ceremony had been postponed from 2020 due to the pandemic. Two of the honorees have connections to our area and here are their stories. Photos and citations are courtesy of the FDNY and its Medal Day book.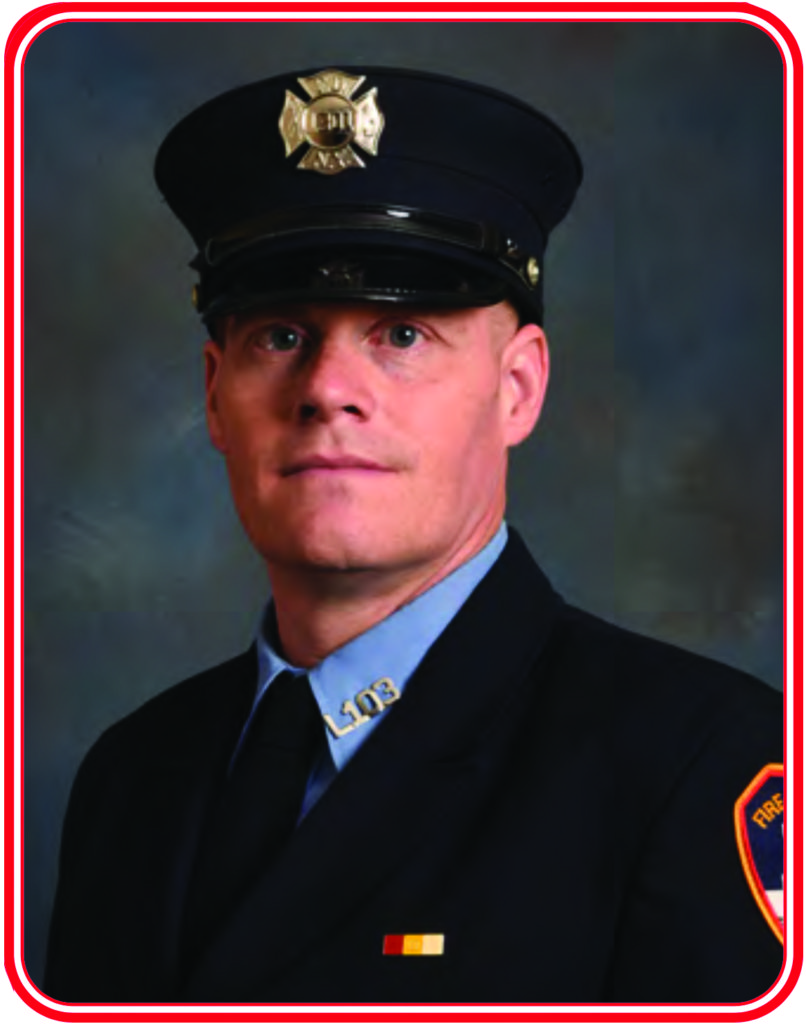 Smoke Around The Door Frame
On Dec. 30, 2018, Ladder Co. 103 in Brooklyn answered an alarm at an attached two-family home. Frantic civilians told them people were trapped on the second floor.
Firefighter Robert Puckett, a Middle Village resident, went in as the forced entry man along with Capt. Daniel Florenco and Firefighter Peter Romano with an extinguisher. They made their way up to the second floor with the walls, ceiling and handrail on fire.
They came across a door with smoke being forced out from around the frame. With no hose line yet on the second floor, Puckett forced open the door and began a search while the others proceeded down the hallway.
Puckett found a woman unconscious and burned but alive. Florenco and Romano returned to help get her down the stairs and out to EMS personnel. Puckett was awarded the Walter Scott Medal for valor.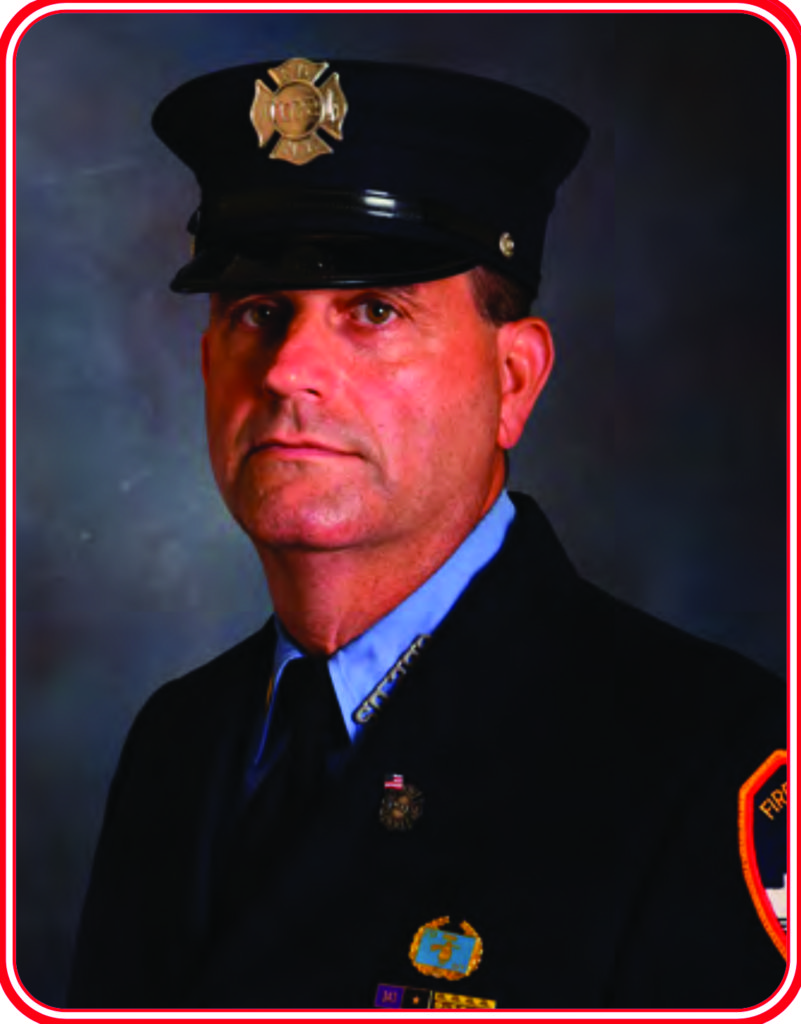 "Everyone out!"
Squad 288 from Maspeth responded to a warehouse fire on a 14-degree morning on Jan. 21, 2019 to find the structure spewing thick black smoke — and to learn that one man had not made it out.
While two went in the front door, fire-fighters John McCoy and William Long were sent to look for a second entrance. Finding a door, they split up to conduct a search, with McCoy moving straight ahead. McCoy got a radio message informing him that a hose line in the basement was first losing pressure and had then stopped.
The heat was so intense McCoy's thermal imaging camera went blank, leaving him zero visibility. Twenty feet inside he heard a man moaning. McCoy fought his way through piles of boxes before finding the man. He was lifting the man over boxes and debris when the incident commander ordered all firefighters out of the building. He dragged the man out just as multiple explosions caused the door bay he used to collapse. McCoy is the first-ever recipient of the Chief of Department Peter J. Gancey Medal for "the highest act of bravery."