Paddy G's pub, located at 86-34 Broadway, Elmhurst, was presented with a City Council Citation for outstanding service to the community by District 25 Council Member Shekar Krishnan. Paddy G's, the longtime no frills bar, began its life as McMahon's in 1949, before a long run as the Post Time.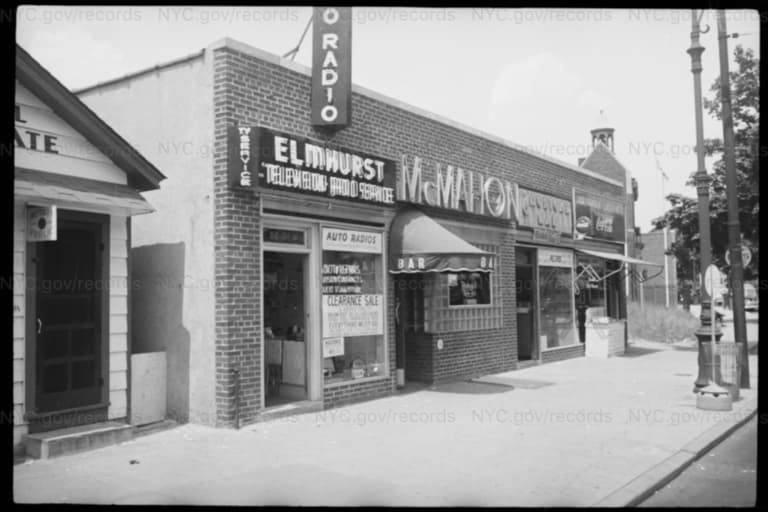 Gilmartin, a Bronx native, who moved to Elmhurst in 1976, has had partial ownership of the bar for 46 years; becoming sole proprietor over a dozen years ago. Mr. Gilmartin served in Vietnam as an Army Sergeant from 1966-1968, was wounded, and awarded a Purple Heart. His family includes his longtime wife Nilsa, two children, two grandchildren, and a new great grandson.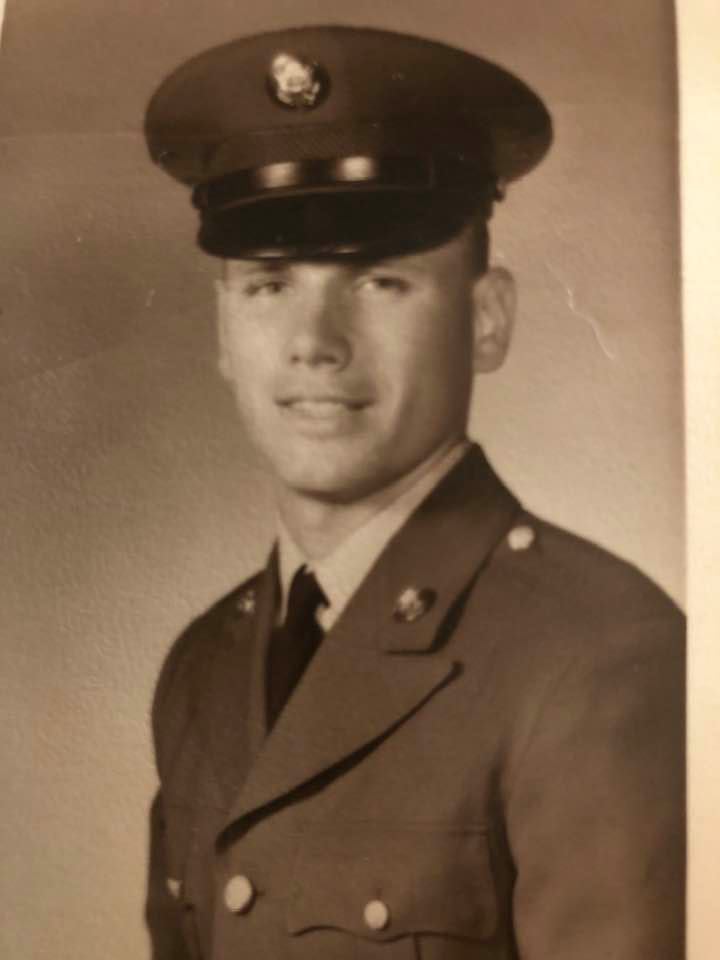 Due to his being affected by serious health issues the past few years, his daughter Veronica assumed day to day business operations, until it was decided to move on from the bar business. Despite his health condition, Mr. Gilmartin attended the event, while being his usual gregarious self, as the intimate crowd of patrons showed support with cheers and toasts at the occasion.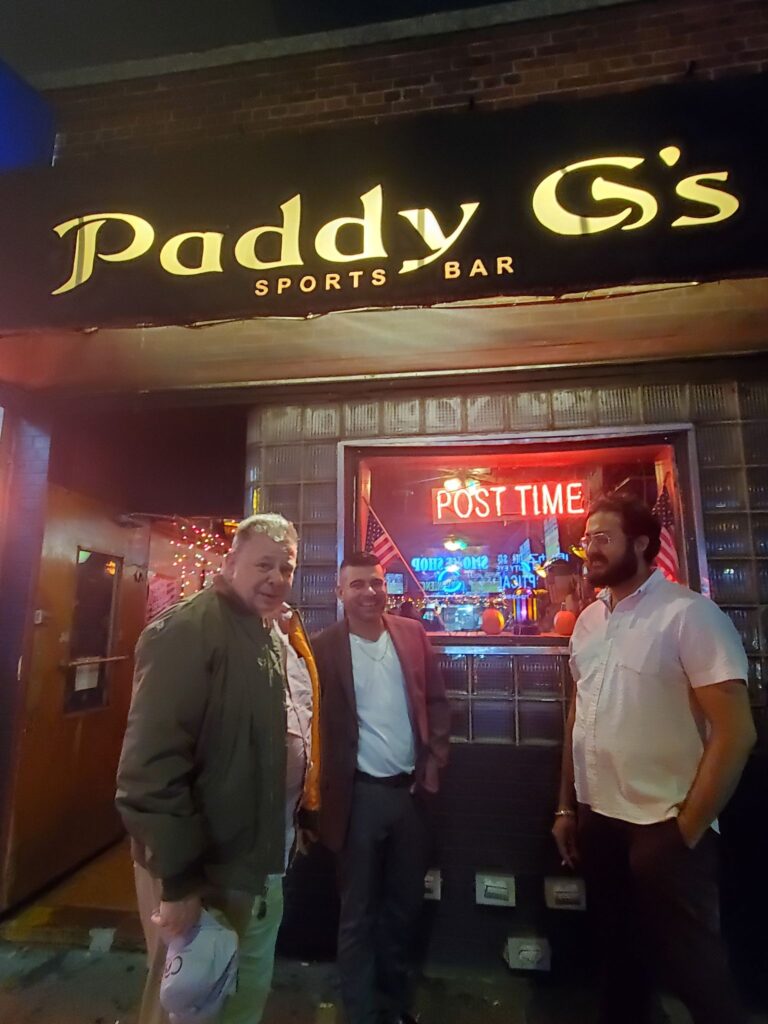 Gladly, the legacy of Paddy G's shall continue, as the lease will be transferred to two longtime community residents.