Richards wins Dem primary for Queens BP
It took 6 weeks before all the votes were counted and certified, but the winner of the Democratic primary for Queens Borough President was Donovan Richards. Elizabeth Crowley ran a competitive second, but in the end, she just did not have enough votes. Richards will now face Republican Joann Ariola in the general election November 3rd.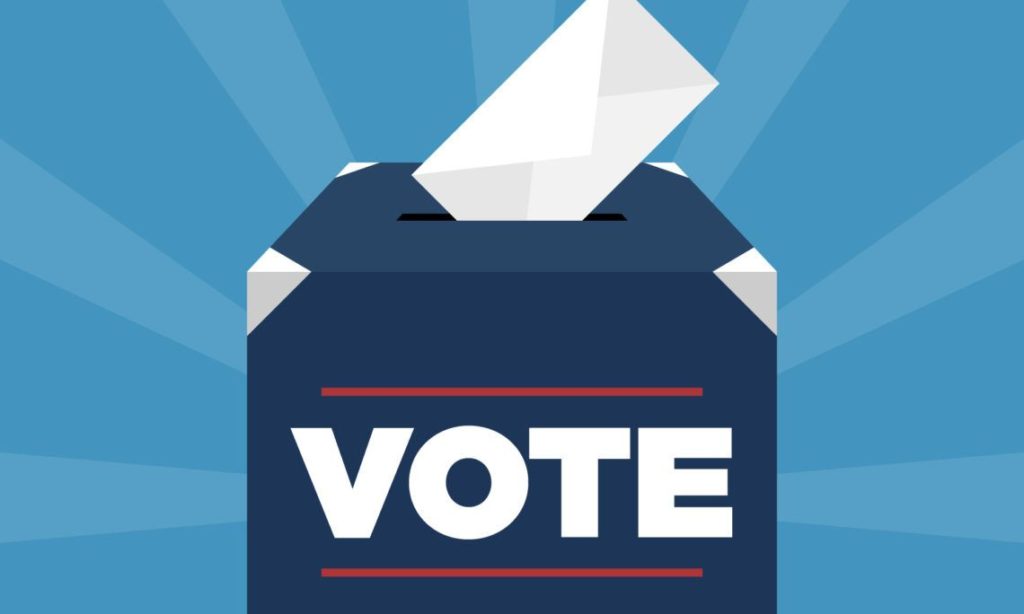 How to secure your voting rights
As mentioned above, it took 6 weeks to count all the votes in a low turnout primary. However, there will be mail-in voting for the general election as well. How long it will take to count all the votes, no one knows. But in reality, since this is a presidential year with expected high turnout, New York may not have its elections certified until 2021. Early voting will take place at the Metro Mall from October 24 – November 1. You must postmark, apply online, email or fax completed application for a General Absentee ballot by October 27.  Ballots will be mailed beginning on/after September 18.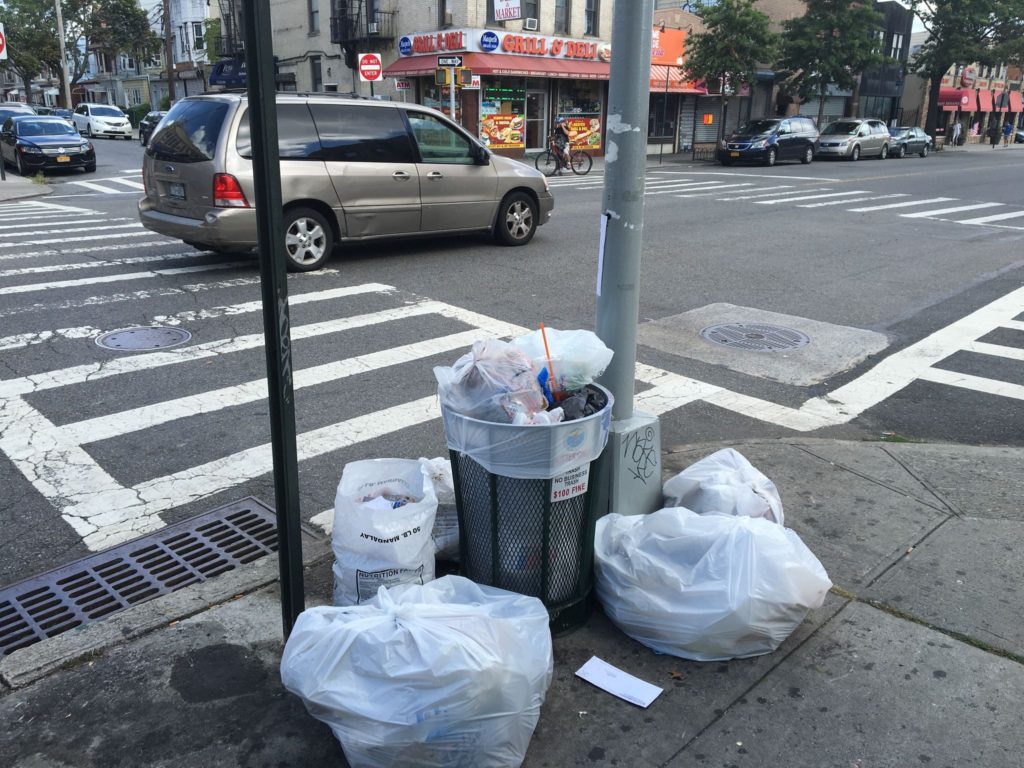 Budgetary woes for NYC Parks and DSNY
The defunding of the NYPD got all the attention, but other agencies were dealt huge budgetary blows as well. The NYC Departments of Parks and Sanitation are faced with steep cuts, forcing them to scale back service. That means reduced maintenance and trash pickup at our local parks and fewer trash pickups along commercial strips.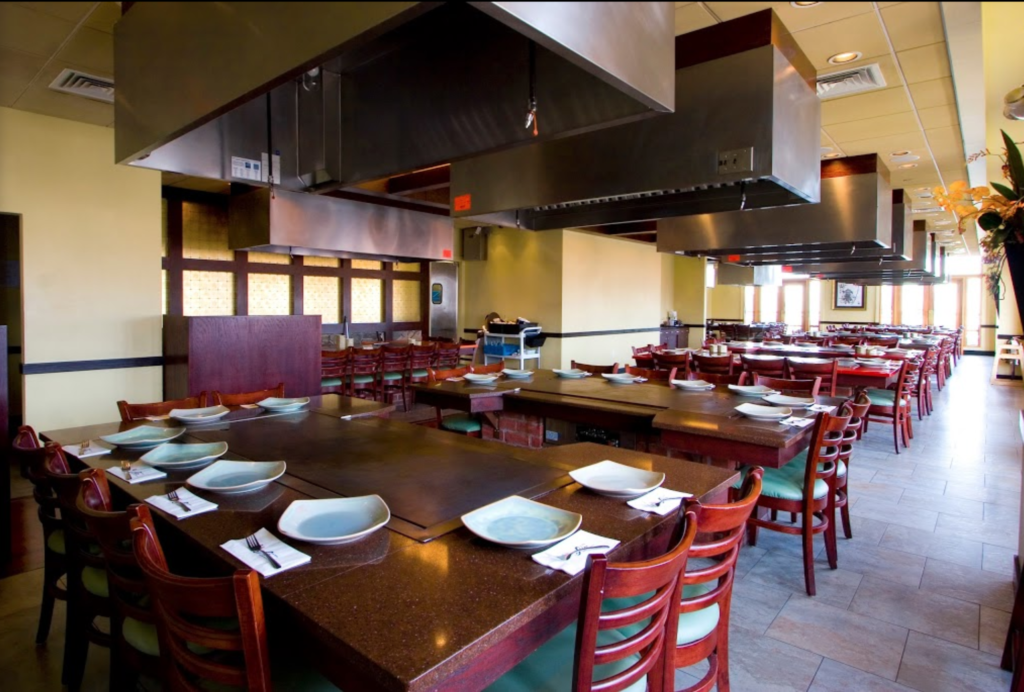 Shiro's Atlas Park location closes
With sadness, we must report another restaurant casualty due to COVID. The 14-year old Shiro's of Japan at Atlas Park, which has hosted JPCA parties in the past, announced its permanent closure in August. A restaurant operating as a sit-down hibachi simply could not survive a protracted ban on indoor dining. It wasn't the first and sadly it likely won't be the last to close permanently due to the pandemic.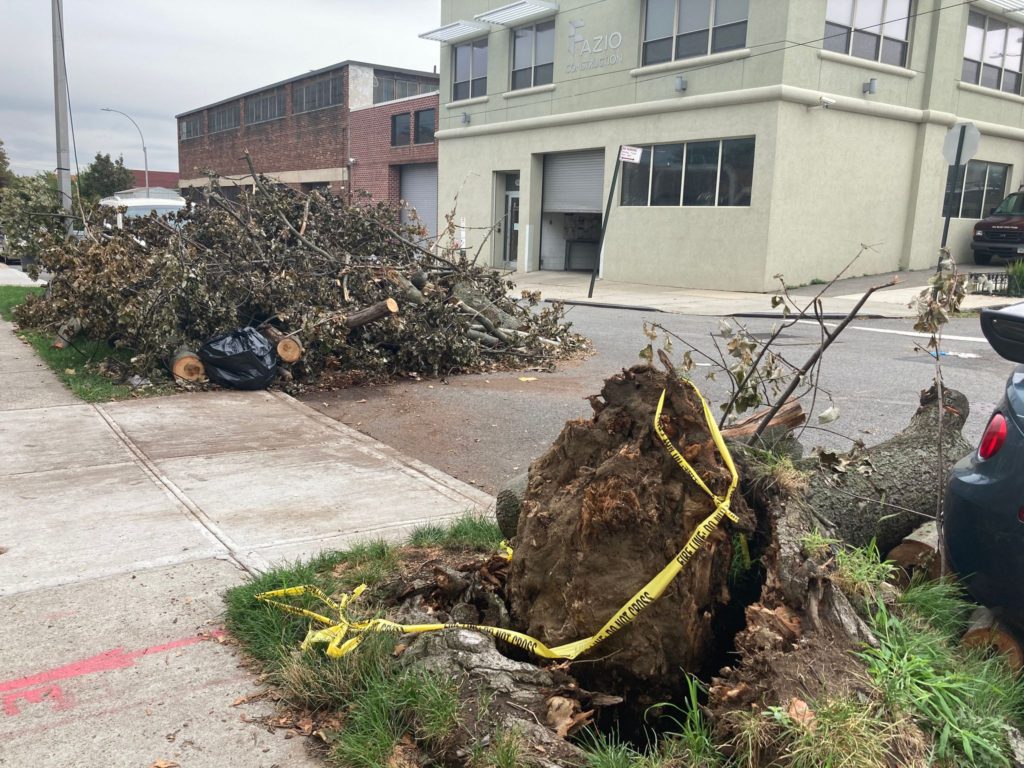 Helping hand extended for tree removal
After Hurricane Isaias passed through, residents were left to clean up the aftermath. JPCA President Tony Nunziato asked his friend and fellow Queensboro UNICO member Enrico Bolletti, who is an FDNY Lieutenant, to help expedite the process of removing a tree that had fallen on 63rd Street in Maspeth. Bolletti had his crew cut the tree up into compact pieces to facilitate pickup by the Department of Sanitation. Should we get another tropical storm that causes damage, please reach out to JPCA and we will work on getting the situation resolved.