Targeting the NYPD results in crime wave
Police officers, essential workers who we were all supporting back in March, April and May, suddenly became public enemy number one to many because of an incident that happened halfway across the country. This fervor to hate on cops fueled City Council passage of a "diaphragm bill" that would charge cops who inadvertently restrict the breathing of suspects in any way during an arrest, a budgetary cut of $1B to the department, and disbanding of the Anti-Crime Unit, the officers who work undercover to infiltrate gangs and get guns off the street. The result of this? Homicides hit a five-year high, and all the goals that had been achieved were erased. The City Council revised the bill after outcry from NYPD brass past and present, and residents in crime plagued neighborhoods are now calling for the police to be re-funded and the Anti-Crime Unit to be restored. The lesson here? Capitulating to angry mobs peddling false narratives is never a wise move.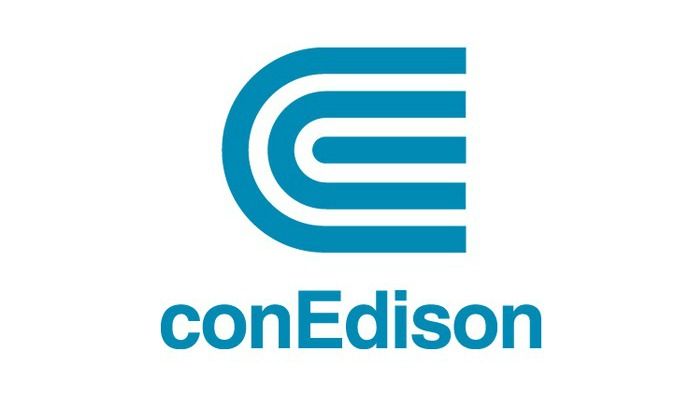 ConEd needs to get its act together
On July 21, Con Edison asked customers in the Maspeth-Middle Village area – more than 116,000 total customers – not to use their washers, dryers, microwaves or air conditioners because they were having "equipment problems". Then on August 4, what was left of Hurricane Isaias hit NYC, with toppled trees knocking down power lines, plunging millions in NY, CT & NJ into darkness. Three days later, more than 26,000 Queens households were still without power and traffic signals at major intersections were still non-functional. Another outage hit Maspeth & Middle Village on August 7, with some of the same customers affected once again. Elected officials on August 11 demanded ConEd offer full rebates to anyone whose power was affected by the storm but all that was offered was reimbursement for perishable food. It wasn't until August 13 that everyone's power was back on. This was not a major storm in terms of rain or property damage, but ConEd was ill prepared to handle the aftermath of strong winds. We can only hope that this serves as a lesson for next time, because there inevitably will be a next time.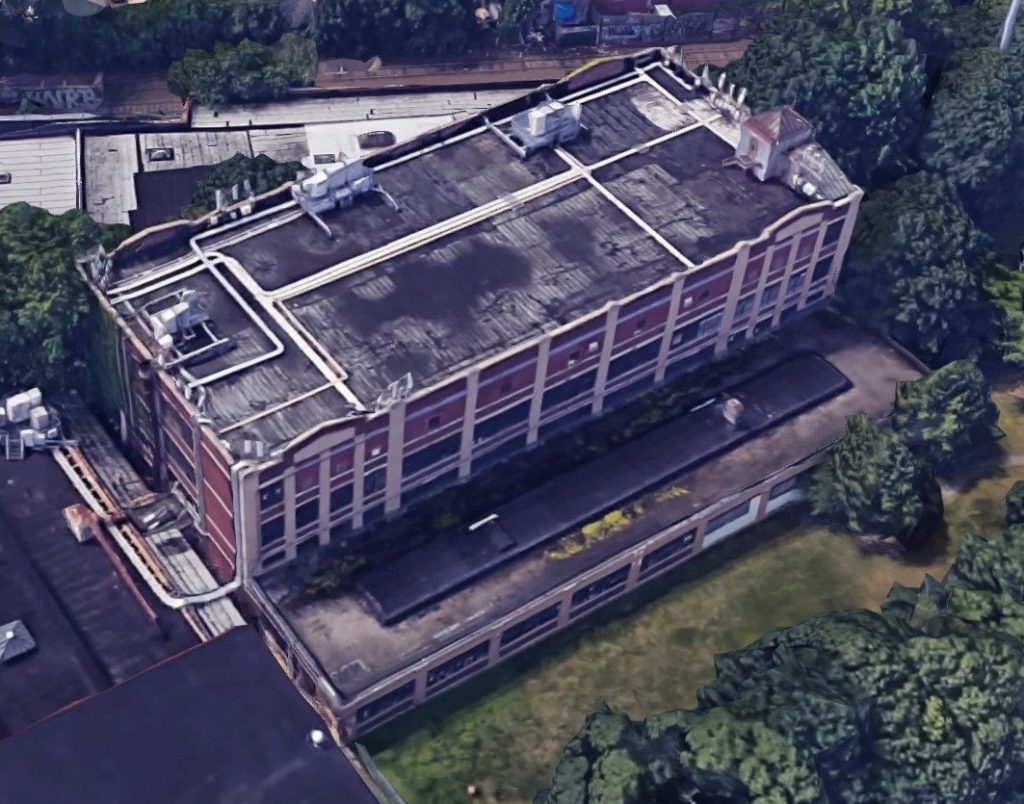 Glendale homeless shelter is a never–ending nightmare
We all heard it, whether in person at the hearings or by watching the videos: The Cooper Rapid Rehousing Center was supposed to be for employable homeless men seeking work. They were touted as posing a low risk to the community. The reality is very different. There are residents of this facility that menace and threaten people shopping, enjoying outdoor dining or just minding their business. They relieve themselves outdoors, drink and shoot drugs in broad daylight. One of the residents was charged with robbery. The community feels unsafe with this facility present and the powers that be at the City Department of Homeless Services and Westhab, the operator, are not taking any responsibility for the behavior of these men. If this is how they behave once they leave the building, what kind of services are they receiving inside?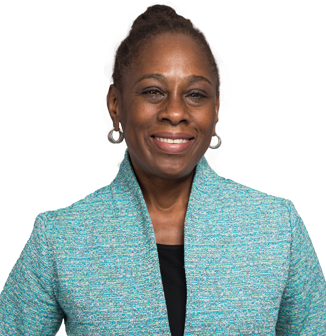 Money is no object for Chirlane McCray
Although there have been devastating budget cuts throughout most governmental agencies, the NY Post reported in August that the "First Lady of NYC" Chirlane McCray still enjoys the services of a 14-member, $2M staff, more than half of which make 6-figure salaries. For what, we aren't sure.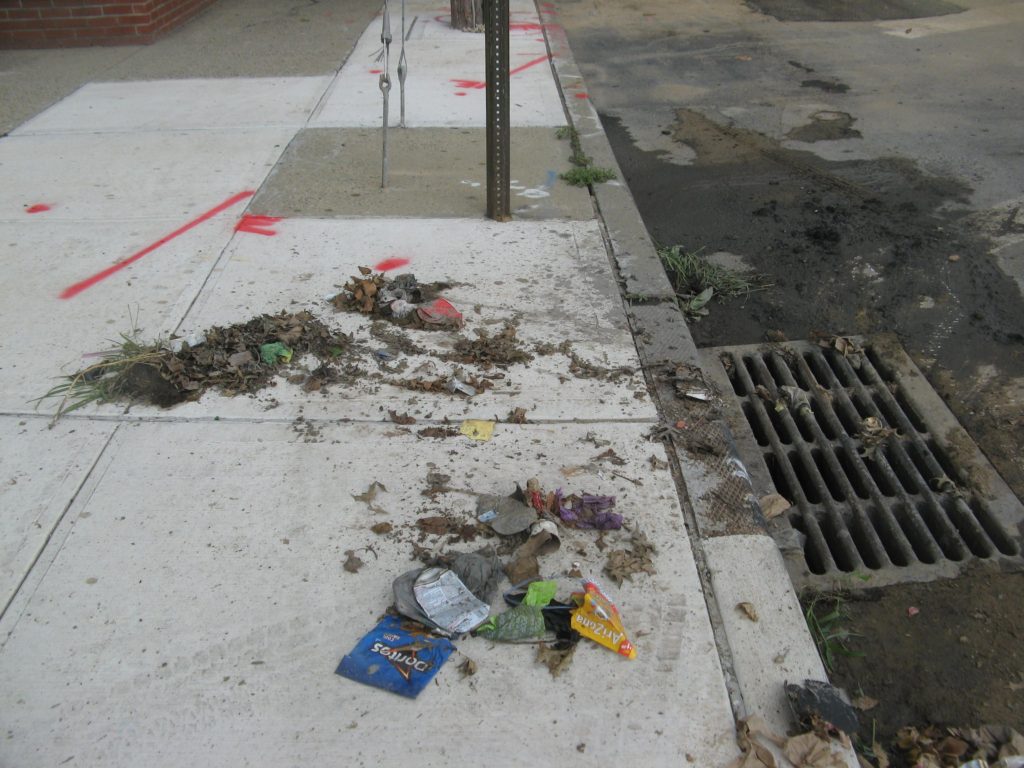 More thorough cleaning needed
It's great that the DEP came around and cleaned out our sewers. However, the gunk and trash they removed was left on the sidewalk, which means it will be washed back down into the sewer again and clog it. Next time, cart it away.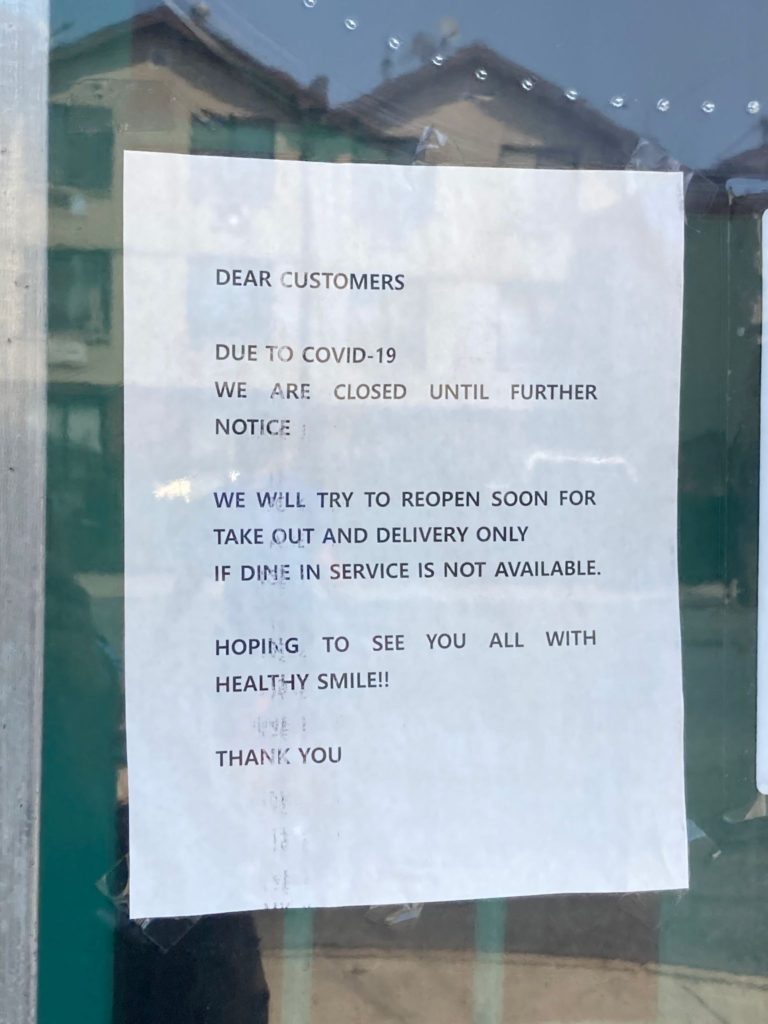 Restaurants file lawsuit to get indoor dining
Despite bragging that we defeated the virus and that we have the lowest infection rate since the pandemic started, Governor Cuomo and Mayor de Blasio refuse to allow indoor dining in NYC. We are opening schools, gyms, and malls, but sitting down and enjoying a meal is prohibited for some reason, despite it being enjoyed by people throughout the entire rest of the state. We are being led to believe that NYC's density will somehow cause a fresh outbreak, when there have been no outbreaks in the rest of the state traced to indoor dining. And although the governor likes to say he is following science, the truth is that Johns Hopkins Institute determined that the density of communities plays no role in the severity of outbreaks, but rather overcrowded living conditions. De Blasio let it slip in late August that indoor dining is enjoyed by people with money and therefore is not a priority. Tell that to the business owners and their employees who are holding on by a thread as well as pizza, Chinese food and empanada shops which offer inexpensive eats. All of this has prompted a lawsuit filed on behalf of restaurant owners to force the city and state to allow indoor dining. Good luck in court!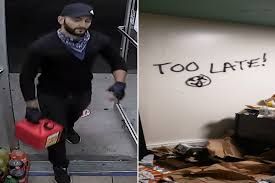 Elmhurst man taunted the law and the law won
Sam Resto, an Elmhurst resident, was arrested by the FBI for torching an NYPD car in Manhattan. Resto had been under surveillance for a while, due to his participation in 2 other incidents for which he was arrested. He allegedly toted a gas canister into Manhattan and lit the police car on fire. The criminal complaint is very detailed and amusing. The best part is the revelation that he had scrawled "too late" on his apartment wall in order to taunt the cops who would show up to arrest him. Instead he was picked up at work with his passport in his pocket. Maybe he should have called in sick…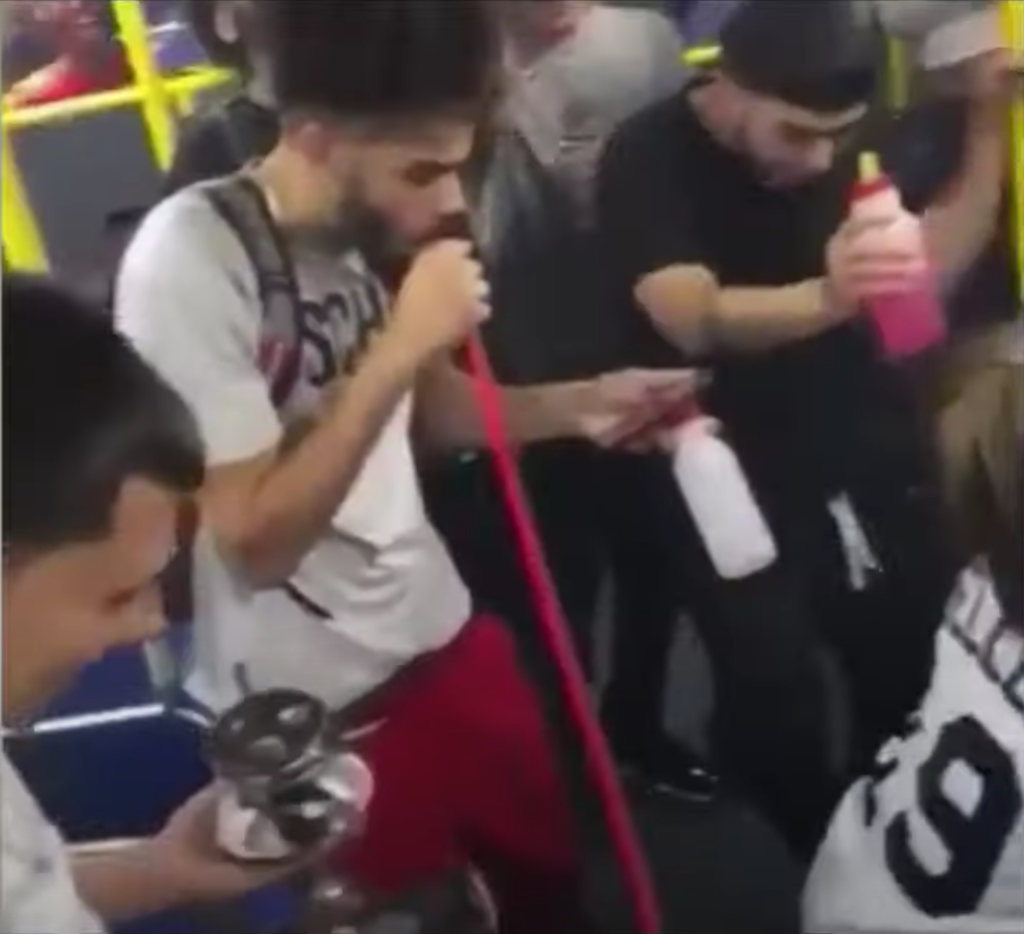 MTA bus turned into party wagon
The shutdown seems to be causing a lot of people to lose their minds. A bus driver was pulling out of the Grand Ave Depot to start a run in Brooklyn when his bus was swarmed by partiers who brought booze and a hookah with them. They turned the bus into a disco lounge and were not cognizant of the health and safety of each other or the driver. They exited without injury to the driver and the MTA says it is "investigating".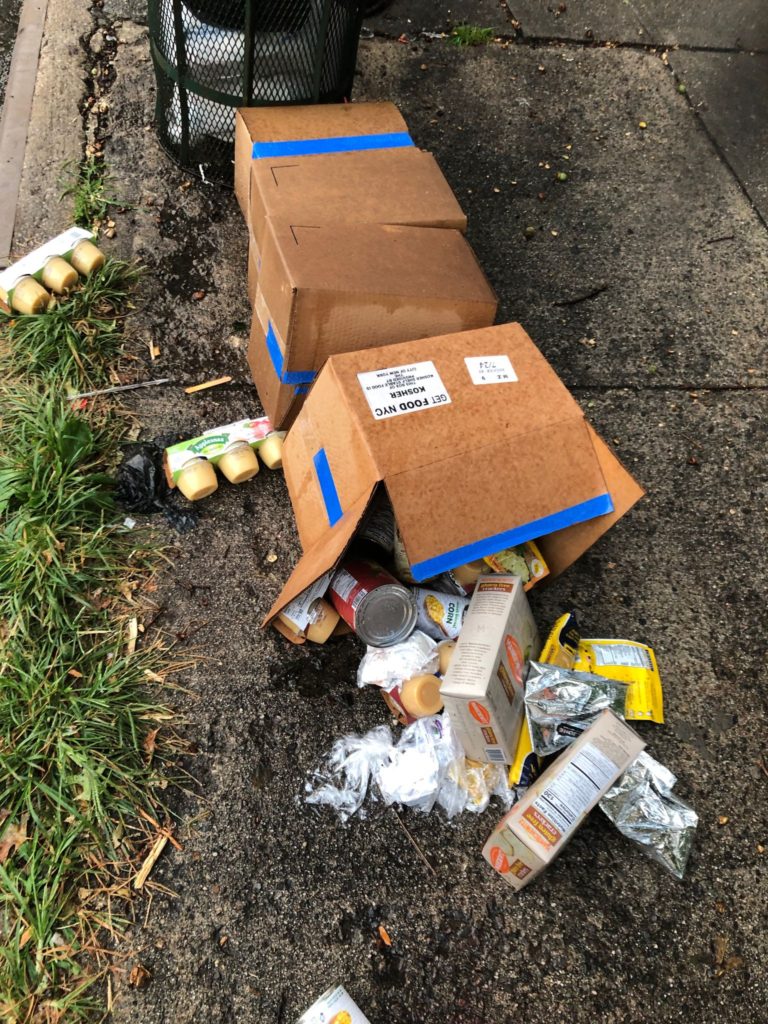 COVID food boxes being dumped every month
On May 25, a Middle Village resident found about a dozen boxes of food meant for the needy dumped in front of her house. The non-perishable food was salvaged and redistributed. Then on June 23, two more boxes were found along 60th Street in Maspeth. The food in that case was not consumable. The motherlode of dumped food was discovered under the LIE at 74th Street on July 27. The Department of Sanitation dispatched a truck to remove it. Then on August 25, four more boxes were found dumped on Grand Ave in front of Mount Olivet Cemetery after a rainstorm. If you notice any dumped boxes marked "GetFoodNYC, COVID-19 Emergency Food Distribution" please contact us and we will see if the food is salvageable and arrange for removal. It seems the pattern is that it happens toward the end of every month.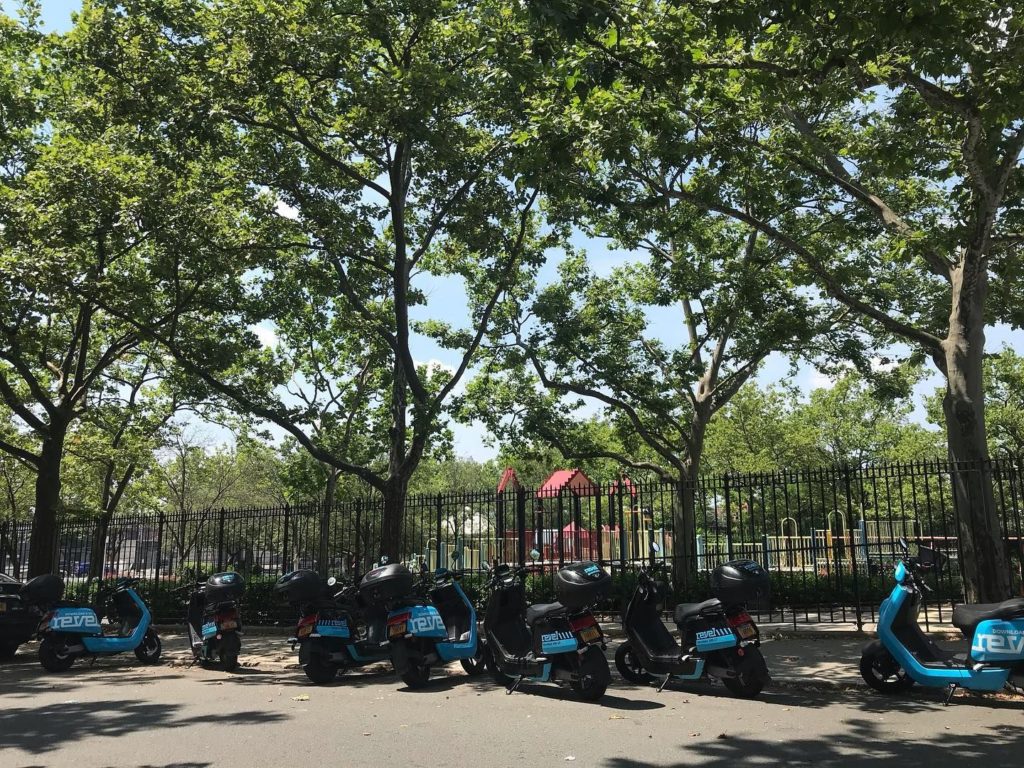 City brings back scooter service despite 3 fatalities
The weekend of July 4th, Revel electric mopeds were distributed throughout Maspeth and Middle Village. But by the end of that month, the service shut down after 3 people died while riding the scooters. On August 27th, the service was back up and running with safety enhancements, including mandatory helmet wearing and operator safety courses. We don't think it's a good idea for inexperienced operators to be given access to these machines, and we hope that no more fatalities occur.
Maspeth Pizza House has liquor license suspended
As we reported in the Spring 2020 Juniper Berry, there have been a number of problems with the Maspeth Pizza House, located next to McDonald's in Maspeth. Well they may have drawn the final straw after it was found that they served alcohol to standing and dancing patrons on multiple occasions, including on July 10 and July 19. Investigators with the State Liquor Authority also reportedly witnessed servers without face coverings. This is one business we wouldn't mind seeing undergo a change in ownership. Adding to the stupidity, the governor's office announced that it was Maspeth Pizza, a slice shop on the other side of town that does not have a liquor license, where the infractions took place. 
It only took 19 years for some to forget
"Ground Zero", where the 9/11 Memorial and Museum was built, has been the location of the annual citywide ceremony to honor those lost on September 11, 2001since 2002. The reading of names this year was can-celled due to COVID concerns, even though it takes place outdoors and remembering those who perished on that horrible day is the key reason that the museum exists. The Stephen Siller Tunnel to Towers Foundation, founded in memory of a fallen firefighter, stepped up to save the day and the ceremony took place a block away next to Zuccotti Park. The museum had also originally cancelled the Tribute in Light, an assemblage of beams that shines overnight on 9/11, citing a concern that electrical workers would be forced to be in close contact. But after a public outcry, including from the workers themselves, the museum announced that the tribute would take place, with former Mayor MichaelBloomberg, who sits on the museum board, picking up the bill for it. Why does the museum dedicated to pre-serving the legacy of 9/11 need to be reminded about what its mission is?